American Portuguese Podengo

Pequeno

Medio/Grande

Specialty Site

July 18, 2009 we will be joining the Reliant Cluster in Houston Texas for our 2nd Combined Specialty.

This event series offers: Rally, Obedience, and Agility and on Saturday the 18th we are supporting the Podengos showing in available companion events with a Special Recognition item.

Performance Event entries or if you also show other breeds:

General Show Site information is available at the Reliant Cluster site: http://www.reliantdogshows.com/.  We will  have a meet the breed booth as a part of our grooming area for all 4 days (16, 17,18,19) and will also participate in the Cluster Meet the Breed and be presenting our much in demand Judges Seminar.
Our Judge will be AKC judge Judith Brown who many met at our judges education at our first specialty.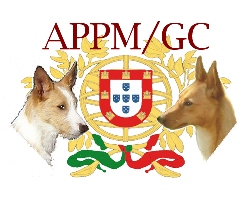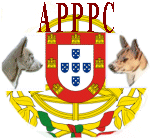 MENTIONS IN THE HOUSTON CHRONICLE NEWSPAPER

FOR MORE PICTURES OF THE PEQUENO SPECIALTY AND SHOWING CLICK HERE